Library-Focused Programs and Products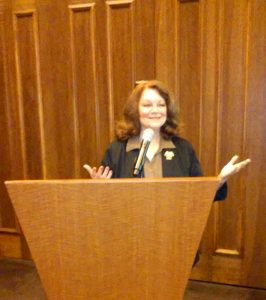 We help your library employees communicate and connect with people in emotionally intelligent ways, so you make the difference you envisioned in the lives of those you serve and create a great place to work, visit, learn, gather and connect!
The content of my programs and presentations bridges the gap left between traditional library skills and the ability to connect in emotionally intelligent ways with customers, the community and each other. 
Learn more about us below, the benefits others have received from working with us, and our programs and presentations that give your leaders and employees the competencies they need to fulfill their existing roles and the confidence to meet, and even create, new exciting opportunities for libraries.
WHO AND HOW WE SERVE
Serving local, state, public, academic, school libraries, consortia, and national associations for over twelve years with:



Professional Development Training, Coaching, and Consulting

On-demand, On-Line Webinars for individual, library-wide, and business community access.
5-Star Personal Leadership: Liberate the Leader in You Program for Emerging Leaders and Aspiring Professionals
Conference Keynote Speaker and Break Out Session Presenter
Customer Service and Library Workplace Consultant
Library Personal Leadership Coach
Presentation and Presence Dynamics Coaching
______________________________________________________________________________________________________
WHAT ATTENDEES SAY
Evaluations showed your two breakout sessions were #1 and #2 listed as top five favorite programs. Librarians in Oklahoma love you!
— Oklahoma Library Association
Fabulous, please have her back!
— Public Library Association
Very, very useful. interesting, thought-provoking, entertaining and engaging.
— Indiana Library Federation
I was impressed with the depth of what I learned, your style and methods of teaching, and your insightfulness.
— Association of College and Research Libraries Conference
_______________________________________________________________________________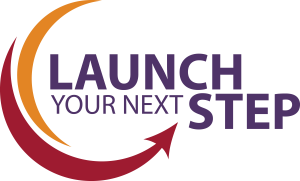 in your professional development. Check out our on-line and in-person training, speaking and coaching services listed below.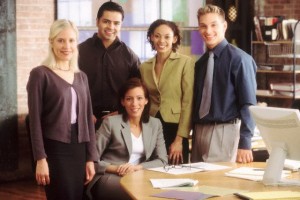 Please give the pdf. time to load, thanks!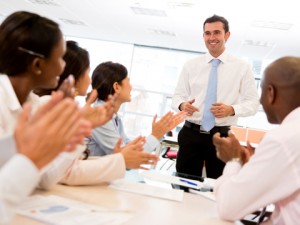 ACCESS ON-LINE, ON-YOUR-TIME WEBINARS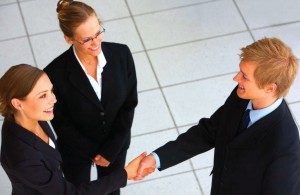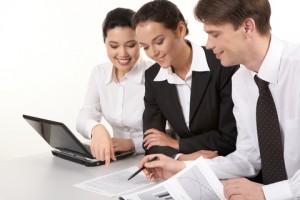 Indiana Libraries receive special Library Education Units (LEU) Credits
Lauren is an LEU Provider for the State of Indiana. What does that mean?  Indiana personnel who attend her in-person or on-line programs, pre-approved by the Indiana State Library, receive Library Education Units (LEU) and a certificate of completion.
You can receive LEU certificates for our pre-recorded webinars. ACCESS ON-LINE, ON-YOUR-TIME WEBINARS
CONTACT US to learn more about LEUs or to let us know how we can provide your organization with continuing education credits.