A link to On-line programming is listed under E-Learning Menu Tab.
Practical skills in an inspirational format
I most always learn from attendees as they apply information, share their own ideas, best practices and insights. After one program, an attendee said, "Why, you've given us practical skills in an inspirational format!"

I paused and thought WOW! she perfectly expressed my vision for learning —  stimulating ideas and providing practical, relevant skills and tools that can be immediately applied in a format that inspires minds, hearts and engages the value of learners' expertise and experience.
____________________________________________________________________________
Click on the categories to view programs on those topics.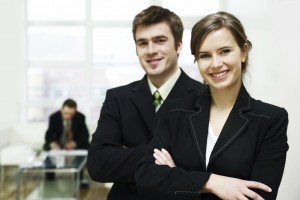 Be the example others choose to follow, build trust in relationships, engage employee "buy-in", understand and connect with different styles and set and communicate clear direction during "never been here before" times.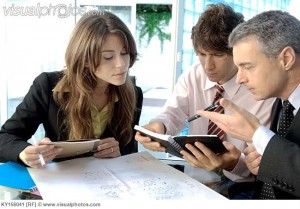 Manage key barriers to productive workplace relationships: taking things personally, not going to the source, jumping to conclusions, giving feedback that sparks defensiveness and navigating negative behaviors.
Have you heard that emotional intelligence is a greater predictor of success than your IQ? Regulate your emotions, tap into the heart and spirit of others, empathetically connect with customers, handle the tough stuff sooner than later and lessen the risk of emotional fatigue in serving others.
Create and revitalize your customer service image. Exceed expectations of your internal and external customers and give them tools to become champions who talk up your organization. Make that right first impression by upgrading your phone etiquette and call management service delivery.
Leaders and employees pioneer new pathways, leverage perspective of our Waves of Change model, work collaboratively with knowledge of others' change styles, strengths, resistances and needs as you fortify your resilience and increase energy and effectiveness under pressure.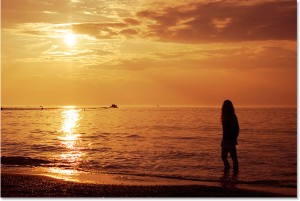 Did you know we waste 10-15% of time due to mental space-outs because we push too hard and fail to balance work and life? Holistic wellness strategies and practices sharpen your alertness, laser your focus, re-invigorate  your mind and body and recharge your spirit.
_______________________________________________________________________________________________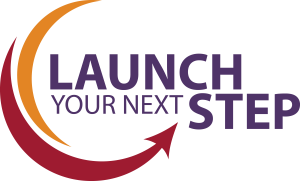 CONTACT US

for a complimentary consultation on which program or coaching is a "right-fit" for you.