LAUNCH YOUR NEXT STEP IN PERSONAL LEADERSHIP AND TAKE YOUR CAREER TO NEW HEIGHTS
Download your free copy of: How to Build Relationships, Even if You're a Total Introvert, and discover how  you can increase influence and impact with those around you and feel more fulfilled every day.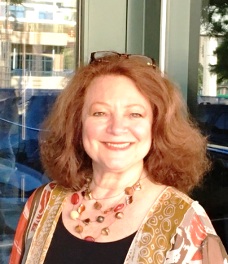 BELTSS USERS you must use this link to get your credits and certificate for approval.  https://centerforinnerquality.com/beltss/
We help aspiring professionals with an entrepreneurial spirit fill the gaps between traditional education and on-the-job people skills needed to propel their organization and career forward. We do this through individual and team training that first focuses on building a person's ability to connect with people on an authentic, personal level and then teaching practical skills such as achieving priority results through people and presenting ideas, concepts and direction required to lead, whatever their position. As a result, they become more confident, communicate more effectively, and influence outcomes in their careers and in their organizations as a whole.  Lauren Burnett
Find out how we can help you and your organization by clicking on our posters and the link to our on-line webinars below.