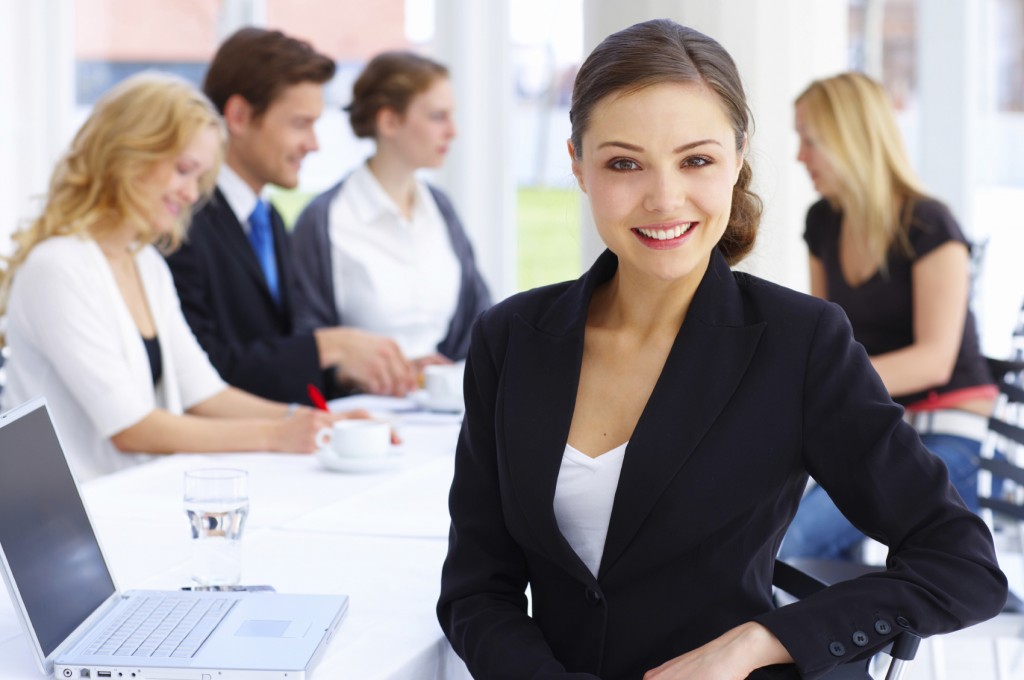 Liberate the Leader in You and Launch Your Signature Style
THESE PROGRAMS ARE FOR…
Aspiring Professionals, Emerging Leaders and Entrepreneurs
 

WHY ARE THEY CALLED SIGNATURE PROGRAMS?
We call these signature programs for two reasons. First, they are our most popular programs whose content is unique to us. We close the gap between traditional education and on-the-job-skills by providing participants the means to immediately apply what they've learned with the confidence to know they can, and at the same time, bring your organizational vision to life. The programs listed on this page all build on each other and will help you (or your team) develop personal leadership, elevate the quality of your influence, strengthen your communication, and build on the difference you make within your organization.
The second reason is that these programs are based on our "inner quality" philosophy that  every choice you make, and every action you take is your signature.  The design of our programs enables you to develop your signature and leave your mark on every outcome you create. You'll get clear on what exactly that looks like for you and then you'll have support as you design your vision with intention and launch your next step in becoming your personal leader potential.
RESULTS
These programs will help you integrate who you are, what you do and what you stand for to create an on-purpose work-life, express your signature style, achieve the confidence and skills to lead and excel no matter what your position and make a positive difference in the lives of those you lead and serve.
Check out our three SIGNATURE PROGRAMS below

Liberate your leader within and level-up the impact and influence of your personal leadership.

______________________________________________________________________________________________________
5 Star Personal Leadership: Liberate the Leader in You
Articulate your personal leadership and gain confidence as a leader
My outlook on leadership and life has changed since we started this series. I am not only more confident and mindful in my role as a leader but also in other facets of my life. Thank you!

–Emerging Leader, Lead From Where You Are series participant
______________________________________________________________________________________________________
STAND OUT AS A "LEADER" THROUGH SPEAKING
Magnetize Your Target Customers, Establish Your Credibility and Confidently and Compellingly  Present Your Value
This was wonderful. I needed to write and present a Program Outcomes report for a major donor. I received great direction, I can see the value of using "word pictures" to create an immediate favorable response from trustees that goes beyond what just stats can do in sharing our value.

-Advocate Your Value Program, Program participant
______________________________________________________________________________________________________
YOU ARE THE DIFFERENCE AND THE DIFFERENCE IS IN YOU
This is a Support Professional Program based on our popular keynote and based on the idea that many very talented employees don't aspire to be mangers or directors but want to apply their talents in ways outside their job descriptions that make a meaningful difference to them and to their organization.
When I was working for an organization many years ago, I was asked to step in and be a spokesperson for the company. This new role tapped my speaking skills and gave me a new outlook on my job that had become stale. Because I had this opportunity, I stayed a half a year longer. It is our belief that companies can achieve innovation, retention and growth when they are willing to look at talent beyond current roles.
Enrich your service professionalism and realize how the difference in you makes a difference out there to those you serve
You helped me to see the bigger picture of how what I do does make a difference, what that means to me, my facility, co-workers and customers. You gave us skills,  inspired us to think like a leader and offered ways to keep "the difference" alive.  

-Support Staff Professional, You Are The Difference presentation
If you are interested in piloting this program for your organization, contact us and let's talk!